Acca Betting Offers – Insurance & Boosts
Accumulator betting is now one of the most popular forms of wagering on sport, with the possibility of successfully predicting a series of outcomes regularly bringing about appealing winnings. In order for an acca bet to be successful, each selection on a bet slip must correct, with just one inaccurate prediction leading to a loss of funds.
Thanks to the popularity of accumulator bets online today, many bookies now providing their customers with specific promotions in this area, whether it be boosted earnings of insurance offers. With that being said, we have scoured the web in search of the very best acca offers, with the promotions discussed on this page being found on nothing but the most reliable and secure sportsbook sites.
ACCA INSURANCE EXPLAINED
Many punters will already be aware of the frustration of seeing your accumulator bet miss out due to just one team or player letting you down, which is why many bookies now deliver accumulator insurance. Acca insurance offers generally see punters receive their stake back, up to a set amount, in the event of just one selection on your bet slip losing.
Customers are rarely required to have to do anything other than placing a bet featuring a particular number of selections, at the right odds, in order to qualify, however there are some important terms and conditions to concern yourself with elsewhere. With that being said, the following are among the most important factors to take into consideration:
Minimum Stake – In order to qualify for an accumulator insurance offer, punters will generally have to stake a particular amount with their online bookie, whether that be £1, £5 or £10.
Minimum Odds – Punters are also likely to have to meet certain odds requirements in order to be in with a chance of utilising such offers, whether it be per selection or the total bet price. The minimum odds set will differ from sportsbook to sportsbook, so make sure that you look into this beforehand.
Sports Markets – Acca insurance offers may only be available surrounding certain sports markets, whether it be football, tennis or cricket, meaning that punters hoping to gain such insurance must follow this rule also.
Minimum Picks – Betting customers must normally stake on an acca featuring 4+ selections, however this figure may be higher on some platforms.
Free Bet – The terms and conditions set by bookmakers are also likely to impact whether punters receive their stake back as cash or a free bet, which will determine whether funds can immediately be withdrawn.
Maximum Stake – While limits in terms of the amount which is allowed to be staked on an acca will be significant, bookies are likely to set a maximum refund amount.
ACCA BONUSES FROM TOP BOOKIES
The offers below are just a sample of the best acca bonuses found at leading online bookmaker sites today, with each coming with its own benefits and limitations:
LADBROKES ACCA BONUSES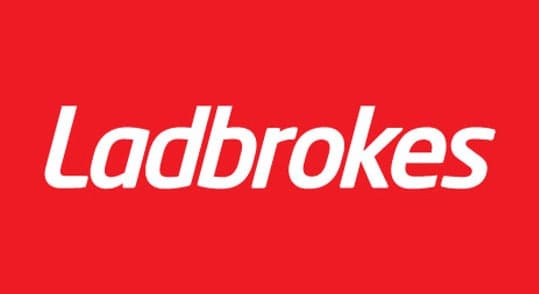 ☑️ App rating: 5/5
☑️ Read full Ladbrokes review here >>
LADBROKES ACCA INSURANCE
Ladbrokes customer are able to earn a free bet up to a maximum of £10, with a football acca featuring 5+ picks being required in order to qualify. Those placing Match Result, Both Teams to Score, Match Result and Both Teams to Score, Correct Score and Total Goals Over/Under bets on their favourite football teams will receive their free bet in the event of just one selection letting you down. Each pick must have odds of at least 1/10, while accas must meet the combined minimum odds of 3/1.
LADBROKES ACCA BOOST
Customers at Ladbrokes are also able to earn themselves odds boost tokens, meaning that punters will see the price of their acca bets supercharged! Tokens can be used on both pre-match and in-play sports markets at Ladbrokes, however it is worth noting that only the first £50 of stakes will be struck at the boosted price.
PADDY POWER ACCA OFFERS
☑️ App rating: 4.7/5
☑️ Read full Paddy Power review here >>
PADDY POWER ACCA INSURANCE
Available to all customers at Paddy Power, punters placing 4+ fold multi-sport acca bets will receive their stake back, up to a maximum of £10, should just one leg come unstuck. This offer is available once per day, with customers having 7 days to use their free bet funds. Minimum odds of 1/5 per leg apply, while horse racing is the only sport that does not qualify for this promotion at Paddy Power. It does not matter whether bets are placed via desktop or mobile either.
BETFAIR ACCA BONUSES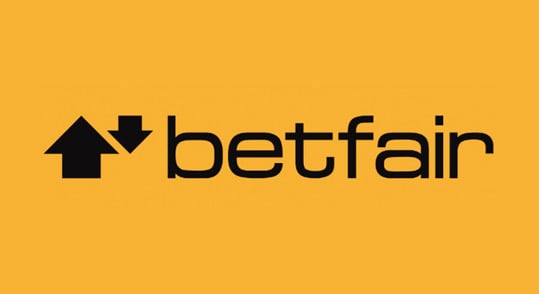 ☑️ App rating: 4.7/5
☑️ Read full Betfair review here >>
BETFAIR ACCA EDGE
Punters staking £10 or more on accumulator bets will receive their stake back in cash, should just one selection prove unsuccessful. A minimum of three selections are required in order to qualify, with eligible markets having an "Edge" symbol next to them on the Betfair sportsbook. The Betfair acca edge offer covers a variety of spots markets, catering well for many punters in the process.
WILLIAM HILL ACCA BONUSES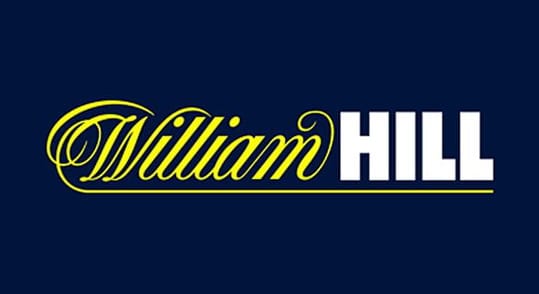 ☑️ App rating: 4.9/5
☑️ Read full William Hill review here >>
WILLIAM HILL BET BOOST
The William Hill bet boost offer is available on any acca with 3 or more selections, with the maximum stake that is allowed to be boosted having been set at £20. Accumulator bets must have no more than 25 legs in order to qualify, with any sports market being available on the William Hill sportsbook. However, terms and conditions surrounding the offer mean that flash odds or free bets, along with any other promotion, cannot be used in conjunction with this one on their sportsbook.
BET365 ACCA OFFERS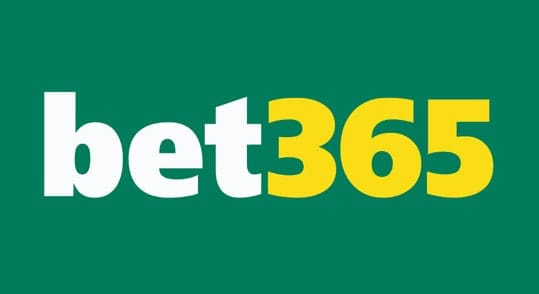 ☑️ App rating: 4.7/5
☑️ Read full bet365 review here >>
BET365 TENNIS ACCA BONUS
Similar to their football acca promotion discussed earlier on, the Bet365 tennis acca bonus provides the chance for punters to earn up to 70% extra winnings when betting on their favourite players. In order to qualify, a pre-match acca of two or more tennis selections must be placed, with To Win Match, First Set Winner and Set Betting markets being eligible. Successful bets will receive a boost of anywhere between 5%-70%, with the exact amount depending on the number of selections. A 14+ fold tennis acca is needed in order to claim the maximum boost, with a bonus of up to £100,000 being on offer!
ACCA BETTING TERMS
When placing accumulator bets and utilising relevant promotions in this area, there are likely to be a number of terms that you must quickly familiarise yourself with, with the following being among the most important.
Minimum Stake – Whether it be a football accumulator or a multiple on a range of sports, it is likely that punters must have to stake a certain amount in order to qualify for available promotions, with this normally sitting at anywhere up to £20.
Minimum Odds – A significant number of acca bonus offers will have minimum odds written into their terms and conditions, meaning that individual legs or the total odds of a multiple bet must meet a certain price.
Number of Legs – Those familiar with acca betting will know that staking on a number of sporting markets is required in order to qualify for promotions, with bookmakers generally putting this at 3,4 or 5 picks.
Maximum Bonus £ – In order to cover their own backs, bookies will normally set a maximum bonus amount that can be earned from winning acca boost bets, with this being up to £100,000 in some cases.
Maximum Bonus % – Other bookies will cut maximum acca bonus boosts at a particular percentage, with this being at between 50-80 on most sites.
ABOUT ACCA BETTING
Accumulator betting is now available on a huge number of sports, with the possibility of successfully backing a number of teams and players often bringing about some significant earnings. While the risks involved are high, increasing with the number of selections added to bet slips, the potential rewards will continue to attract punters. The accumulator offers in which bookmakers have in place today only makes acca betting all the more popular, with insurance offers helping to minimise losses, while bonus boosts maximise winnings in many cases.
BOTTOM LINE
Whether you are new to the world of sports betting or consider yourself something of an experienced pro, there has never been a better time to place an accumulator. The number of acca-specific promotions offered by major online bookmakers is increasing rapidly, which will only help to entice punters into backing their favourite sports teams and players at the same time. Whether you are looking to back five of European football's' biggest clubs to win over the weekend or four seeded players at Wimbledon to make it through their first round matches, an accumulator bet is hugely popular, as well as potentially rewarding.